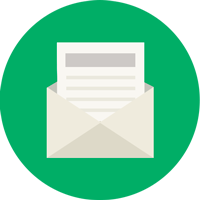 Thank you for subscribing !
Until the next newsletter, check out our latest articles on accessibility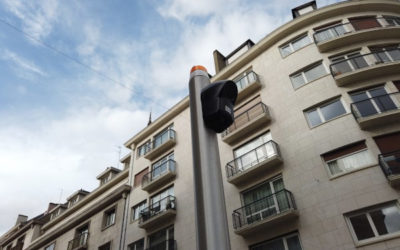 What can be done when cities remove traffic lights to help pedestrians with a visual impairment cross the road safely? Implementing a new audio signage system thanks to on demand activated audio beacons! Find out more about our solution we set up in Rouen, France!
read more

Legal informations
E.O. GUIDAGE, 6 rue des Aulnes 69410 CHAMPAGNE AU MONT D'OR
(+33) 4 72 53 98 26
SIREN 430 468 645
SIRET (headquarter) 43046864500063
N of Intracommunity VAT FR46301768628
Number of employees 20 à 49 employees
Read more     

Our newsletter
By subscribing to the newsletter you authorize us to send you monthly content about accessibility. More informations on our privacy policy.