Few weeks ago we've decided to make a video showing who we are, what is our mission, our vision and our beliefs. You want to know more about us? About our solutions? Check this 6 min video ! 
Speakers : Sylvain Denoncin – CEO, Damien Brosseau – Managing director, Lise Wagner – user expert and Pierre Lombrez – Electronic Design office manager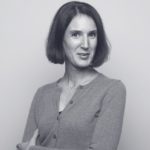 Lise Wagner "You have to imagine when you're blind the city is anonymous. There is no signage, no particular buildings or landscapes and you have to find your way only relying on auditory and tactile clues and landmarks that what I do every day"
Sylvain Denoncin "Okeenea we're 50 people invested in making the world more accessible. I'm Sylvain Denoncin, I'm the CEO of Okeenea.
Damien Brosseau "I'm Damien, managing director of Okeenea Digital and previously in charge of innovation. We've been helping visually impaired people to cross the streets safely for 26 years."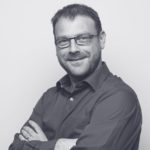 Sylvain Denoncin "Today in the world we have about 1 billion people with disabilities so it's not just a question of very few people, it's a question about 15% of the worldwide population. So, it's an obligation for cities to take into consideration those people in their way to build their cities.
Today we're in 15 countries like US. we won last year a call for innovation from the Department of Transportation of New York City."
Damien Brosseau "Basically, inclusiveness is a major competitive key for smart cities to be attractive."
Sylvain Denoncin "Cities invested a lot of money in the physical accessibility. So, you build safety roads in the city and it's great! But still, if you just install that equipment you don't have any signage: you don't know where you are and where to go. You must bring safe roads but also to bring information to the people. We have the capacity today to mix physical installation and digital solutions to bring real accessibility; it's vital for 15% of the population, it's very important for 40% of the population and it's useful for 100% of the population.
Lise Wagner "I would say the major difficulty I have is of course crossing streets safely because sometimes it's very noisy."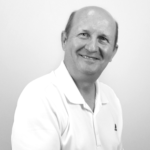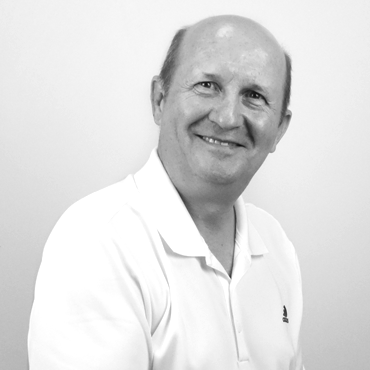 Pierre Lombrez "This is the aBeacon system, it's a part of the system which is helping the blind and visually impaired people to cross the streets. These systems are always put by two on each side of the crossroad and create a kind of sound corridor.
You have a small remote control in your pocket and you just have to press a button to know where the crosswalk is, where the intersection is and where you can cross the street.
And then the system will activate and will give the information if the pedestrian light is red or green."
Lise Wagner "In a large square, it's very hard to keep a straight direction. Sometimes you go round and round and round … and you never find the point of interest you're looking for. For example, if a subway station is on large square you need something to find it."
Pierre Lombrez "This is Navigueo+HIFI system and this the remote control that is used to activate it. It delivers information and messages to blind and visually impaired people to guide them to the point of interest they want to reach or to give them information when they're in complex environments. The person could also use a smartphone application, it suddenly gives them the possibility to understand exactly where they are, which action they could take and how far they are from the point they want to reach."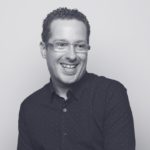 Damien Brosseau "Evelity consists in a way-finding app for visually impaired and blind people. It provides step by step navigation with audio instructions."
Lise Wagner "It's the first time i can go in a public venue I don't know at all and find directly my destination using an app."
Damien Brosseau "Our first aim was to guide blind people in a complex venue based on his smartphone. After that we'll make a global mobility app which provides urban wayfinding for all."
Sylvain Denoncin "We have to implement datas, digital solutions to improve significantly accessibility. Of course, for visually impaired people, for people in wheelchairs, for depth people but we believe that if we find the best way-finding solution for people with disabilities it will help everyone."
More information? Please feel free to contact us. We'll be happy to speak with you!