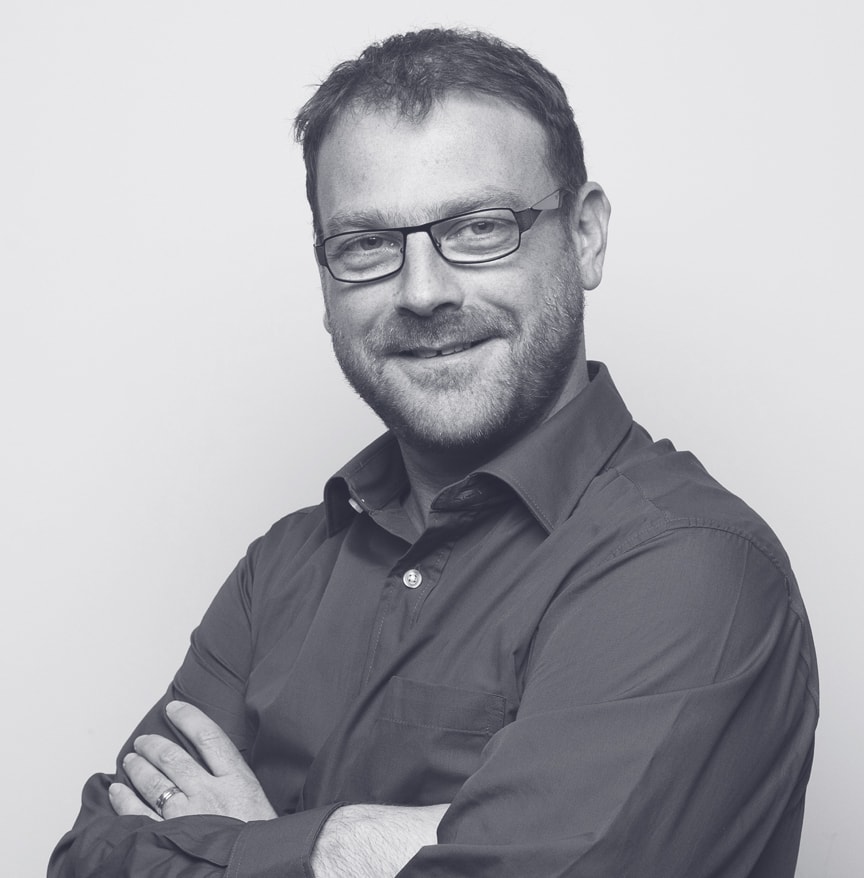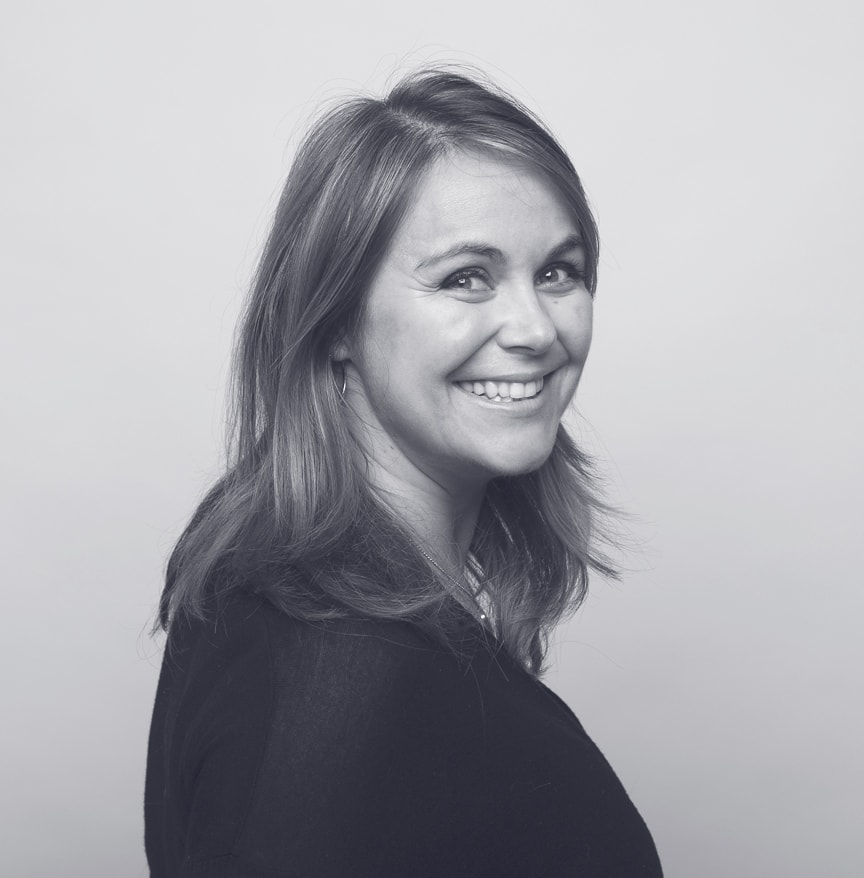 Christine P.
Communication Director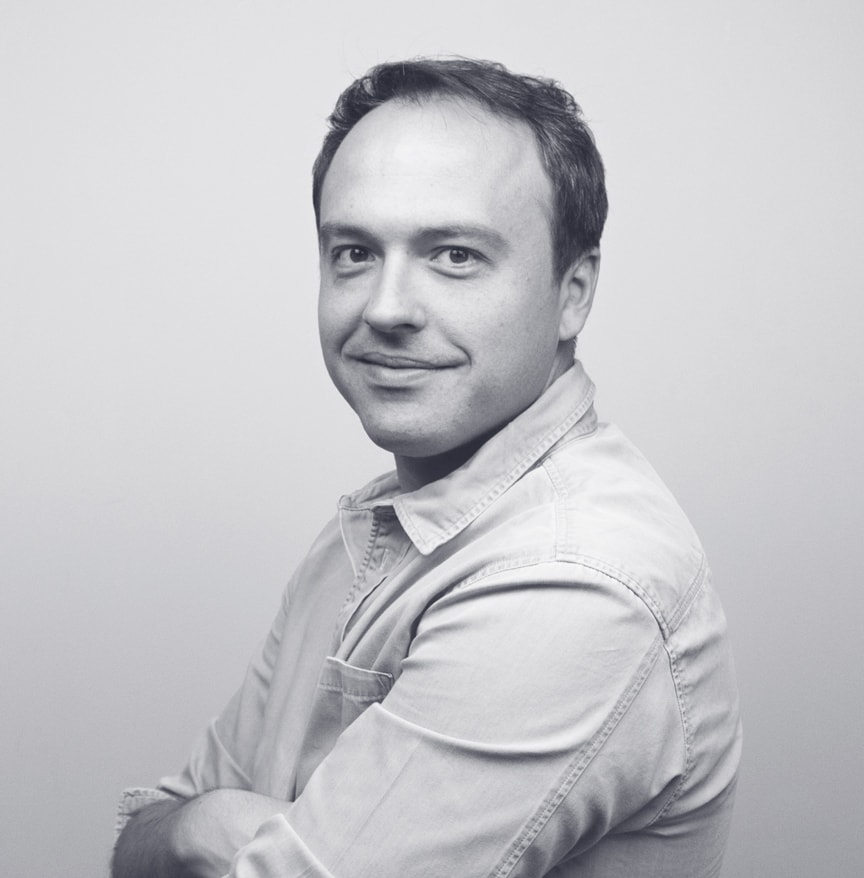 Edouard V.
Okeenea Tech Director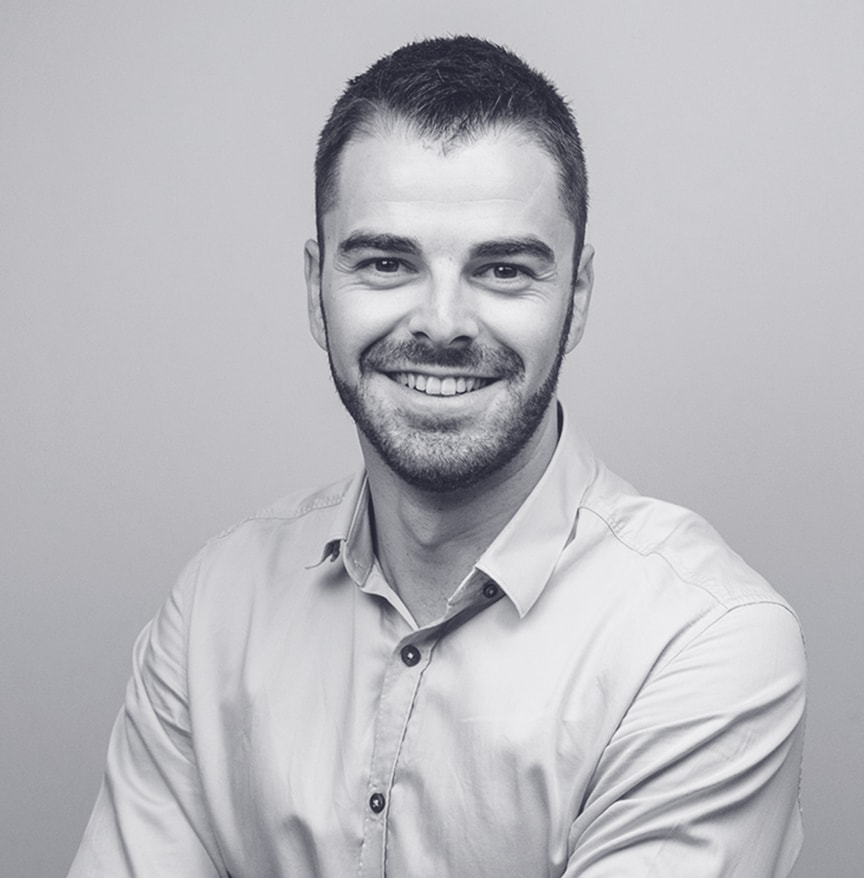 Jeremy P.
Sales and Projects Director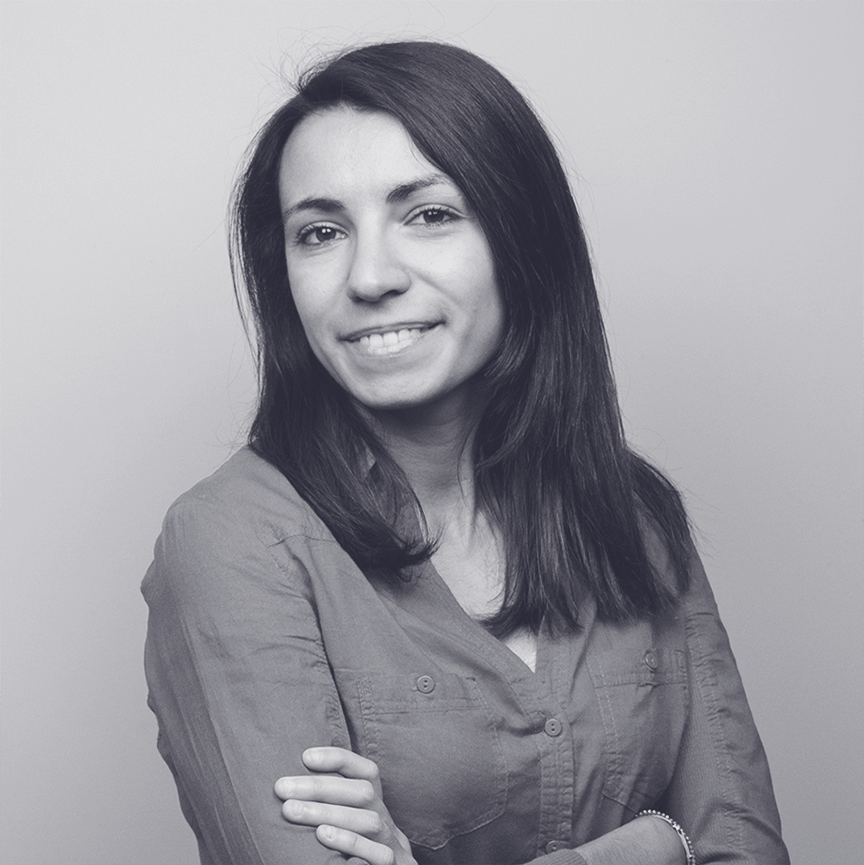 Laurie B.
International Sales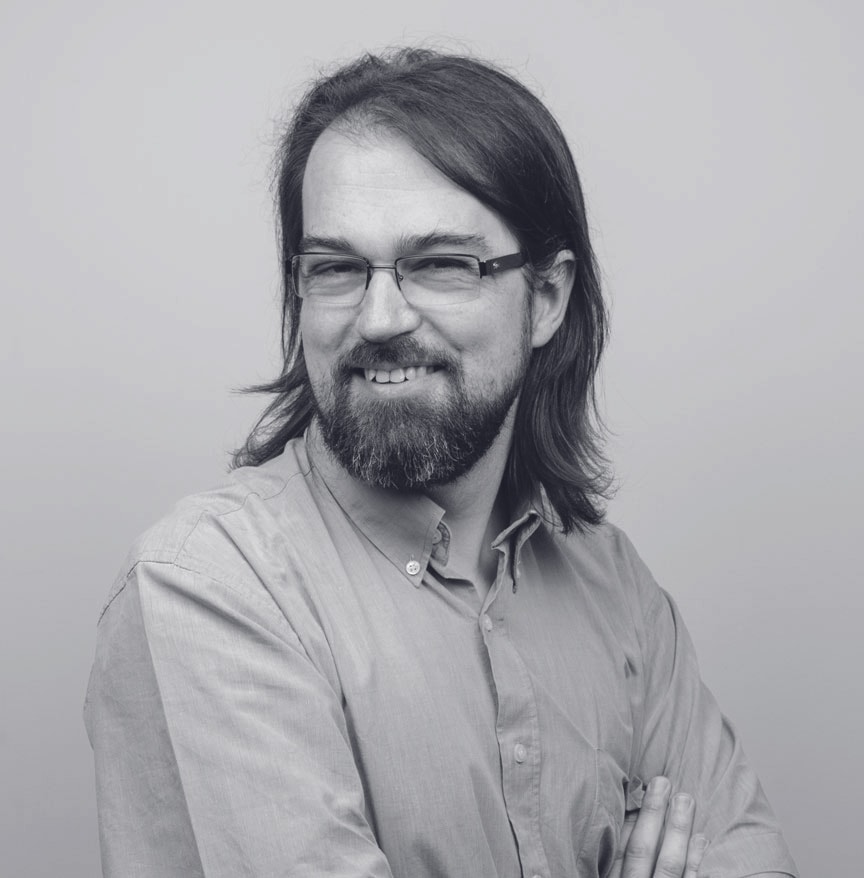 Pierre P.
Android Developer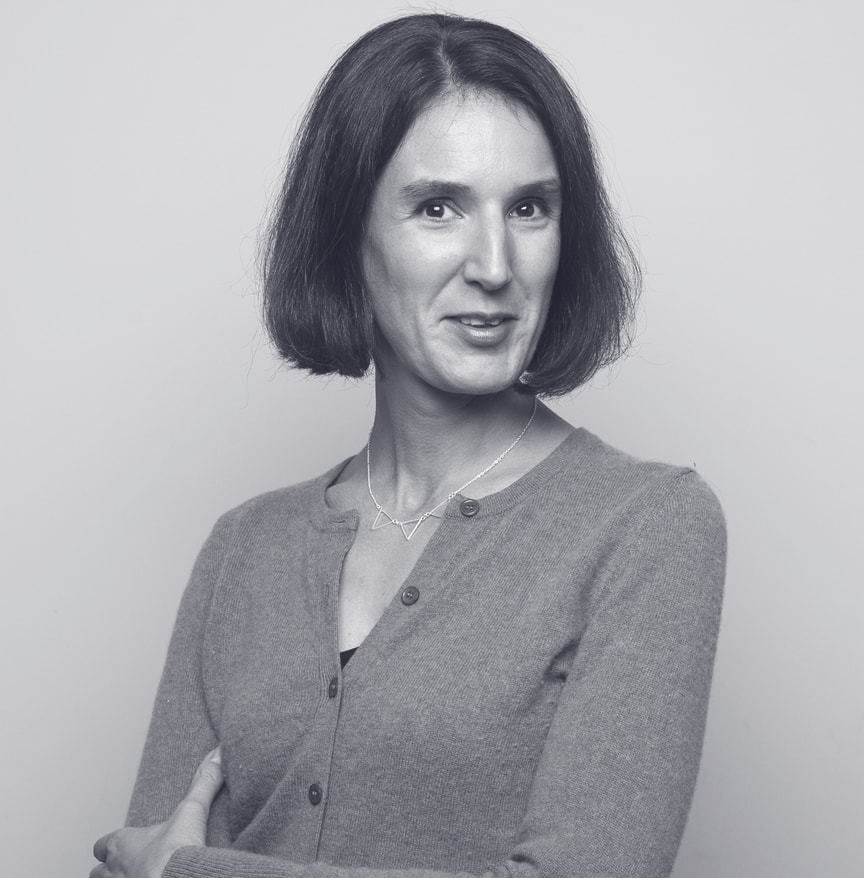 Lise W.
Accessibility Expert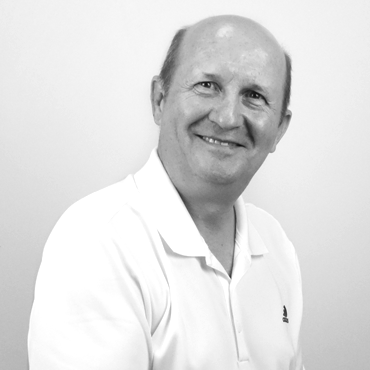 Pierre L.
Head of Electronic Design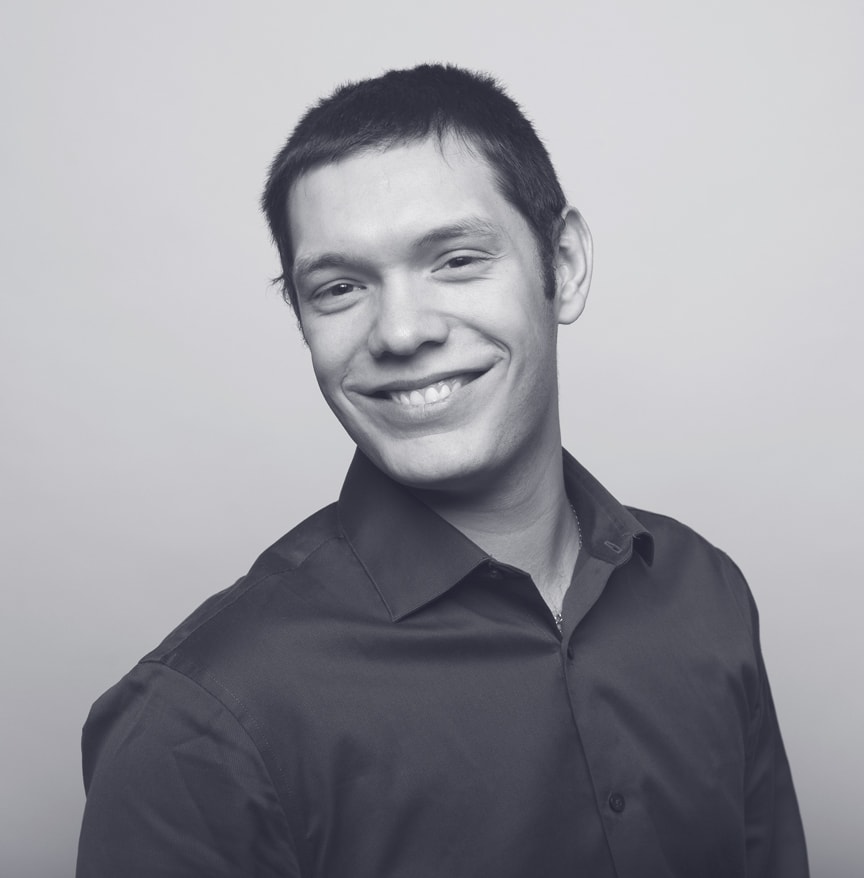 Alexis B.
Technical Sales Representative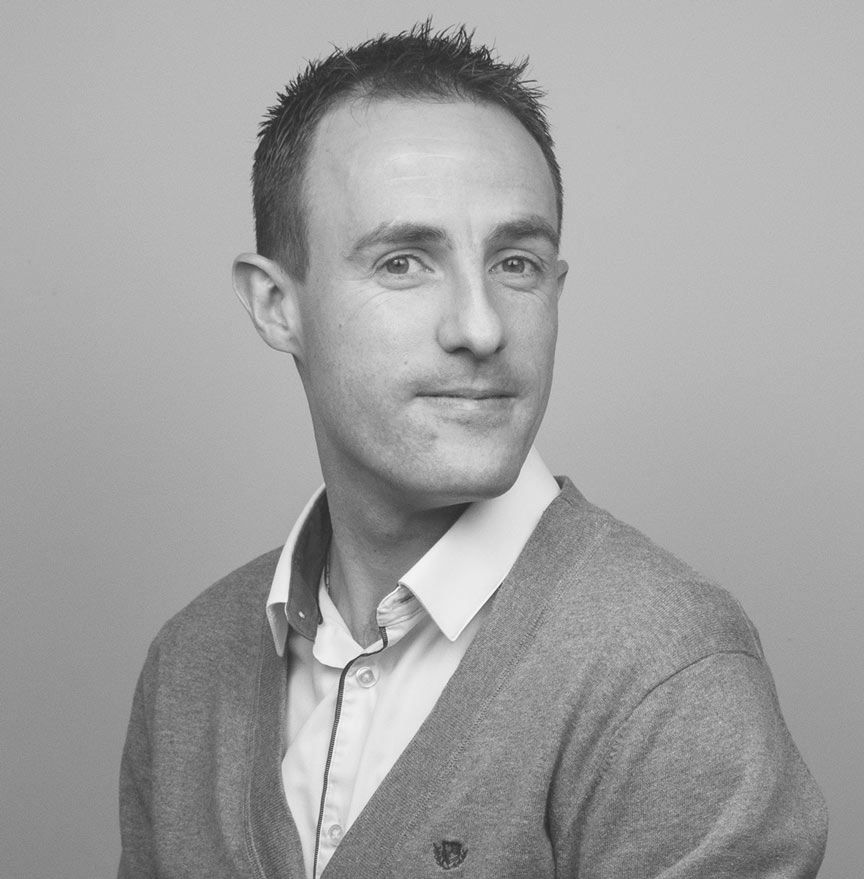 Thomas T.
Firmware Developer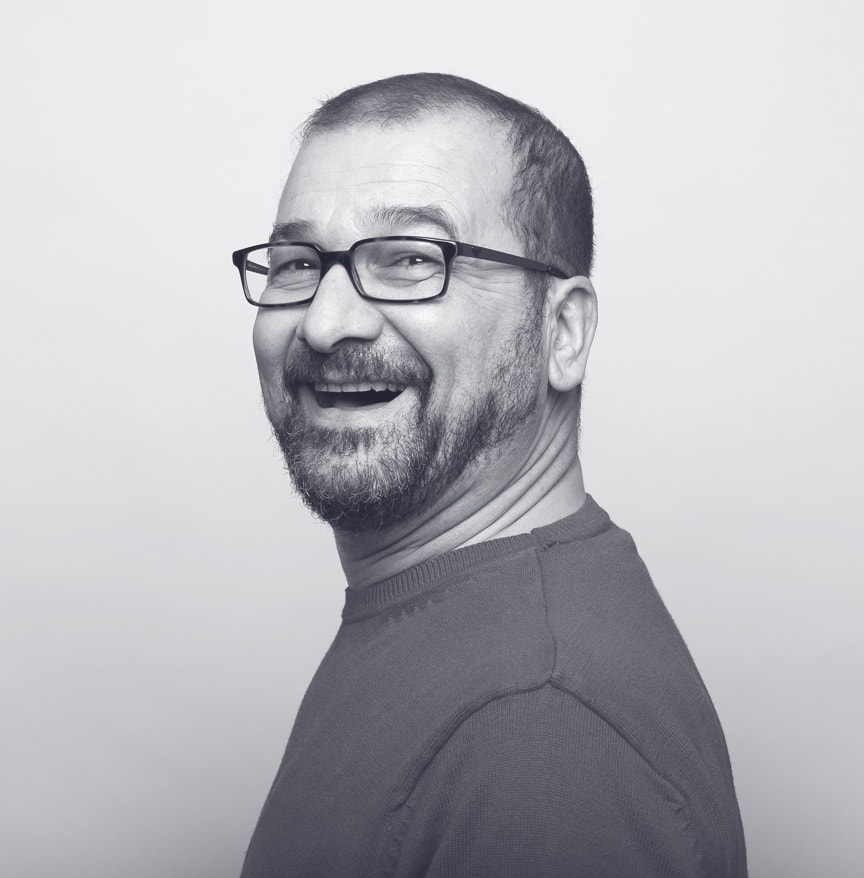 Yacine S.
Electronic Specialist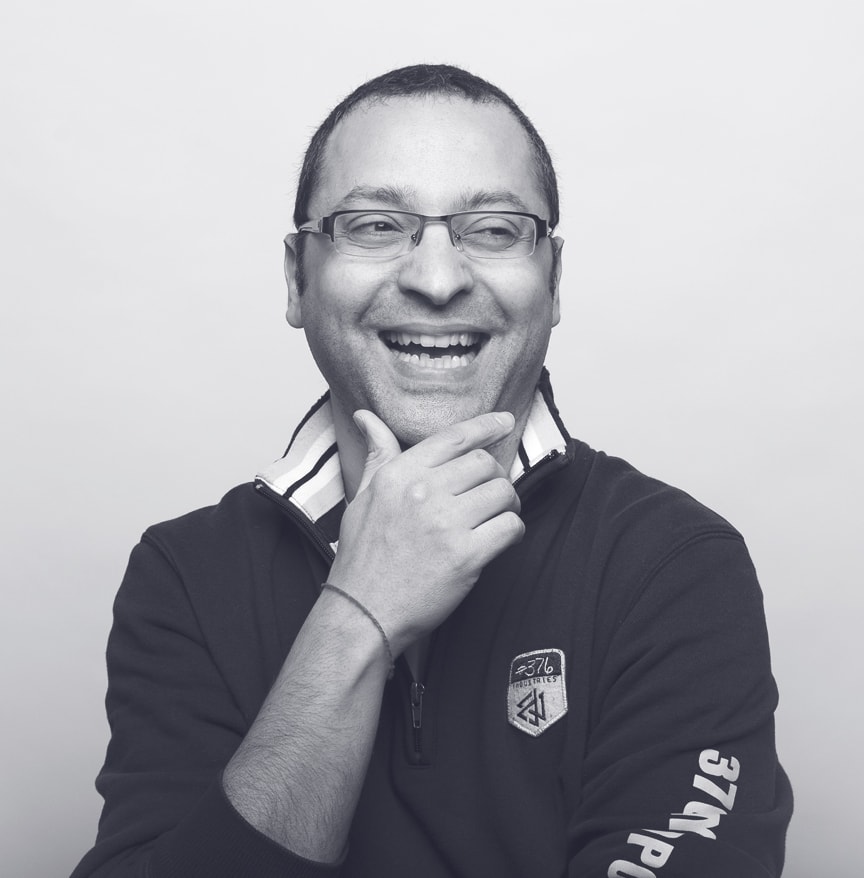 Herve B.
Electronic Specialist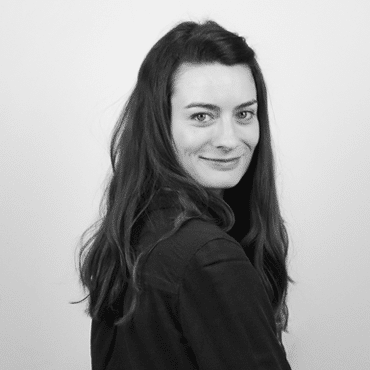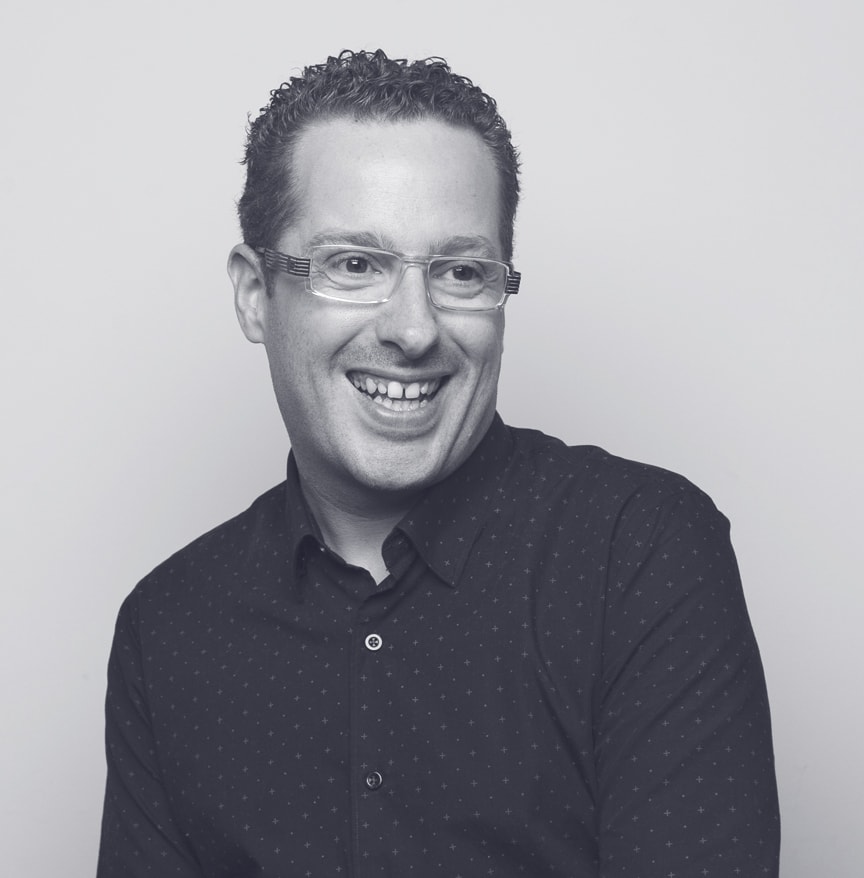 Damien B.
Okeenea Digital Director
Florian E.
Project Manager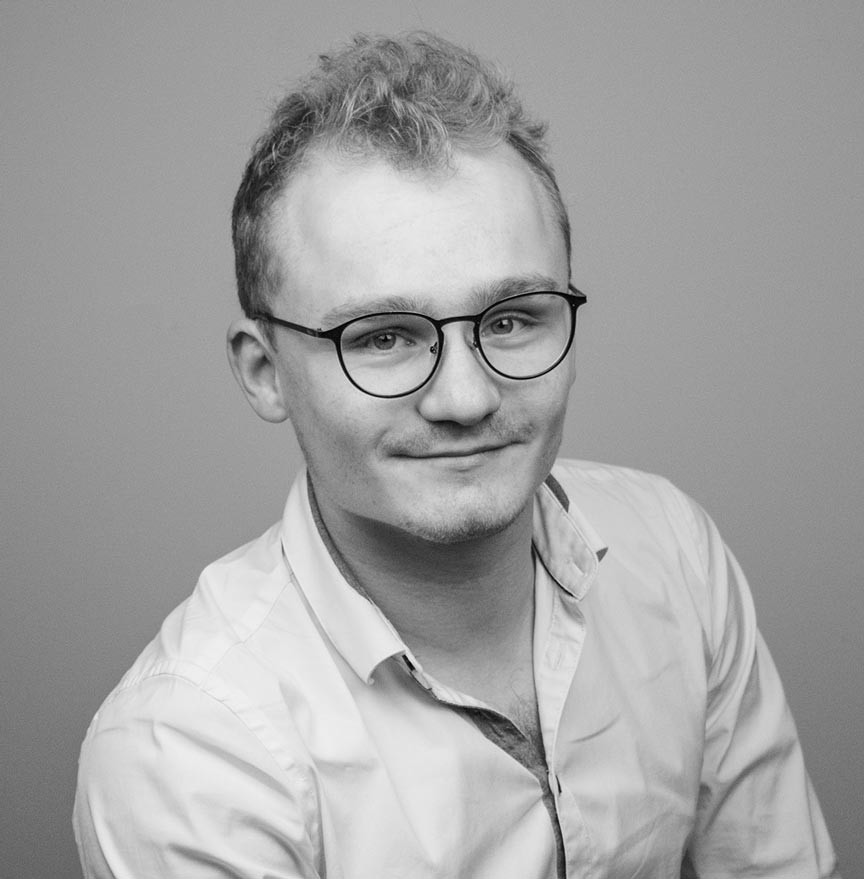 Christophe R.
IOS Developer
Contact us
Do you need help for a project that can improve the mobility of people with disabilities?

Legal informations
Okeenea Tech, 6 rue des Aulnes 69410 CHAMPAGNE AU MONT D'OR, FRANCE
(+33) 4 72 53 98 26
SARL – SIRET 849012745 00014
N° de Intracommunity VAT FR25 849012745
N° of employees 20 to 49 employees
Read more

By subscribing to the newsletter you authorize us to send you monthly content about accessibility. More informations on our privacy policy.