What's happened this month?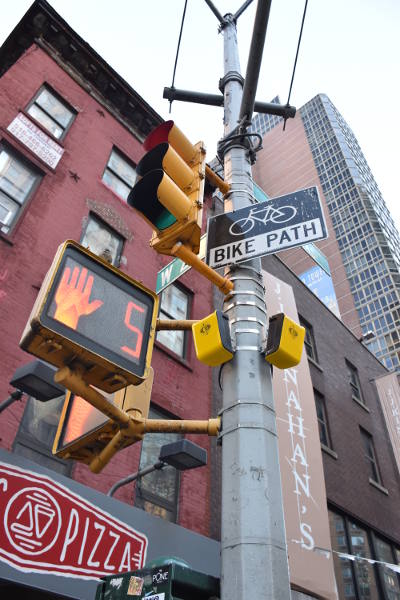 aBeacon currently in test in New York City!
Thursday, December 5th, 2019  
Our 3rd generation Accessible Pedestrian Signals (APS) aBeacon is currently in test in New York City!
Come discover our brand new device to help blind pedestrian cross the street safely at the junction of W25 Street and 6 Avenue in Manhattan.
If the tests are conclusive, this would open great perspectives for New York City entire road network but also all cities throughout the world wishing to take action in inclusive mobility.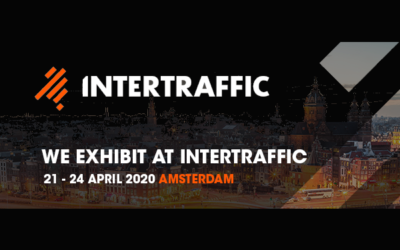 Are you a urban representative, a manufacturer or an installer looking for an intelligent solution to equip your pedestrian crossings? Come and meet us from April 21 to 24, 2020 at the Intertraffic trade fair in Amsterdam. Tell us in 2 clicks only if you will be...
read more
Let's talk
about your accessibility project

Legal information
Okeenea Tech, 6 rue des Aulnes 69410 CHAMPAGNE AU MONT D'OR
(+33) 4 72 53 98 26
SARL – SIRET 849012745 00014
N° of Intracommunity VAT FR25 849012745
Number of employees 20 to 49 employees
Read more     

Our newsletter
By subscribing to the newsletter you authorize us to send you monthly content about accessibility. More information on our privacy policy.