It all started when Okeenea invented remote-activated Accessible Pedestrian Signals that made crosswalks safer for blind people. But it was only a step. We wanted to be there for users throughout the mobility chain, from their doorstep to buildings' entrances, through roads and means of transportation, outdoor but also indoor! So we've envisioned, developed, sourced, manufactured and installed products erasing mobility barriers and obstacles to the freedom of movement.
Do you need an example? Try walking down the street with your eyes closed… now try to figure out where the post office is… Good luck with that! Now add an audio beacon to locate the entrance and tactile paths and you can make it! That's what we're talking about!
Today we can rely on our team of 50 enthusiasts who've been putting their expertise and skills to use for 25 years, combined with innovative and digital technologies to create inclusive mobility solutions and thus make cities and services more accessible to everyone.
What's Okeenea's strength? Our desire to change the world, our belief that users must be placed at the core of every project.
Besides, more than 200,000 APS are installed in France. We've been a part of projects like the Airport of Paris, the Louvre museum, ACCOR hotel group, the 5 biggest Russian train stations and we're proud of working with New York City Department of Transportation, Paris Department of Transportation (RATP), the National French Railroad company (SNCF)!
from Mars 2018 to March 2019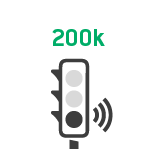 APS for the blind all over the French Territory
We want to change the world
We believe everyone may have the ability to move freely and easily.
That's why, everyday, we rethink today's cities to transform them in smart cities accessible to everyone.
Thanks to our transversal and proactive approach, we succeeded in positioning ourselves as a major actor in the evolution of the cities' accessibility in the World.
By creating solutions ever more tailored to the needs of people with disabilities, we push the limits, constantly improving  urban life and making cities more enjoyable for the growing majority.
"Inclusiveness is a major competitive key for smart cities to be attractive." – Damien Brosseau, Managing Director of Okeenea Digital
We are committed in several accessibility associations and institutions
1- ISO/CEN/AFNOR: Thanks to our involvement in the French standardization association, we participate in the work of the International Organization for Standardization which develops and publishes International Standards (European and World).
2- Wayfindr Community: The Wayfindr Community is a group of people and organizations who share a passion to change the lives of visually impaired people, tackling poverty and isolation through enabling independent navigation and social inclusion. The Wayfindr Community consists in organizations that are involved in the development and deployment of accessible audio navigation solutions.
3- Russian barrier-free environment association: We are involved since 2014 as a member of the scientific committee of this association that aims at improving Russian accessibility level.
4- AFPAPH: AFPAPH is the French association of the main companies working in the accessibility field. It has been created in 2005 to structure the accessibility field, and be the interlocutor of the government. Sylvain Denoncin, our CEO, has been the president for 4 years now.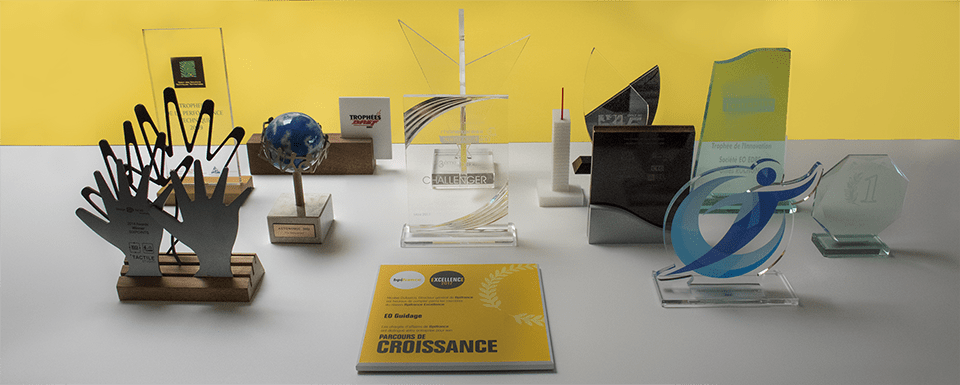 2014: Design for all award
2014: Sign Design Society award
2017: Incity Trophy laureate for the Navigueo+
2017: Growth path excellence trophy (BPI France)
2017: Rhônexpress Innovative U-X laureate
2018: Inclusive SME trophy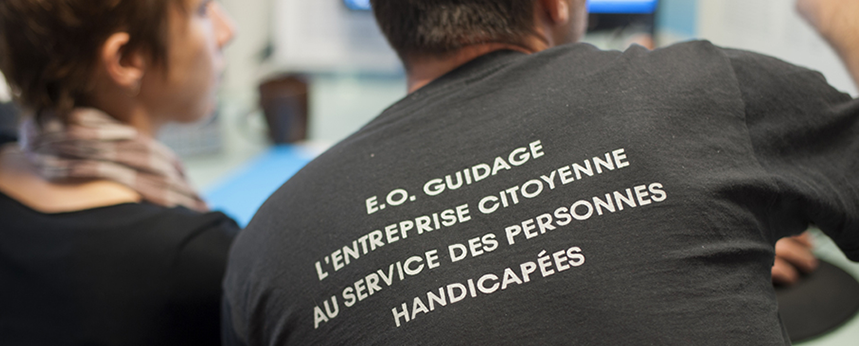 1993: Gilles Rochon created the 1st on demand APS and founded EO GUIDAGE
1999: French government passed a law: all the street crossings with traffic lights must be accessible to blind and visually impaired people
2005: French government passed a law: all the buildings must be accessible to disabled people
2009: Sylvain Denoncin, Rémi and Martin Rochon took the lead of the company
2013: MyMoveo, a smartphone app to trigger the audio beacons, was born
2014: Navigueo+, an audio beacon dedicated to buildings was born
2015: EO GUIDAGE became OKEENEA
2019: OKEENEA became OKEENEA Tech, OKEENEA Produit, OKEENEA Bâtiment and OKEENEA Digital
Our team dedicated to the international market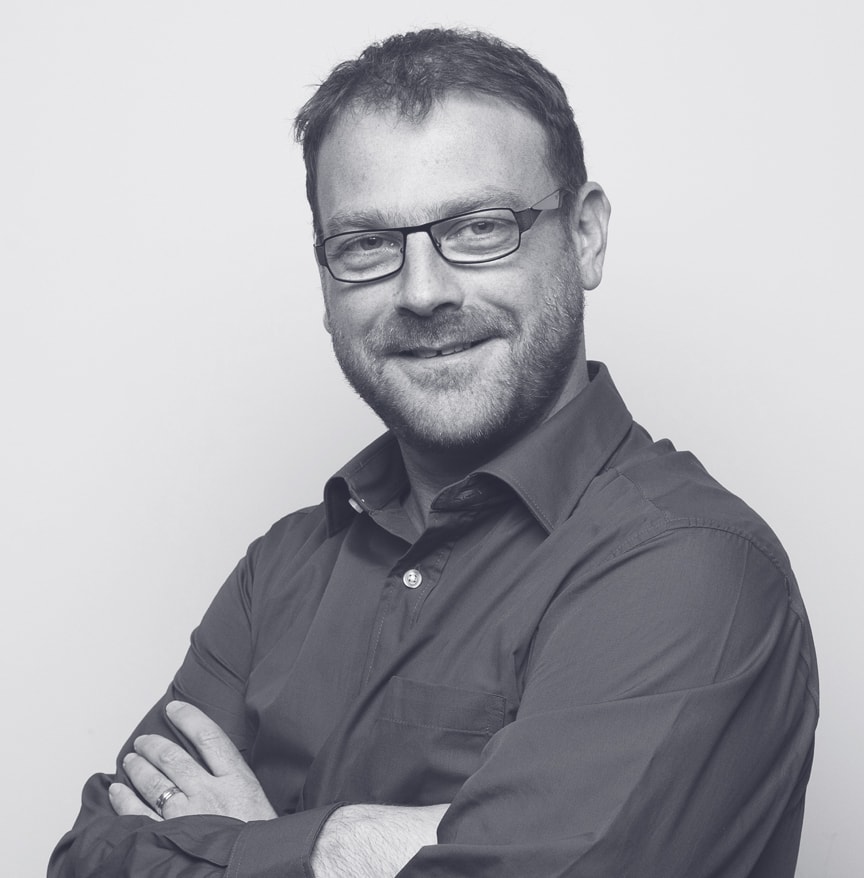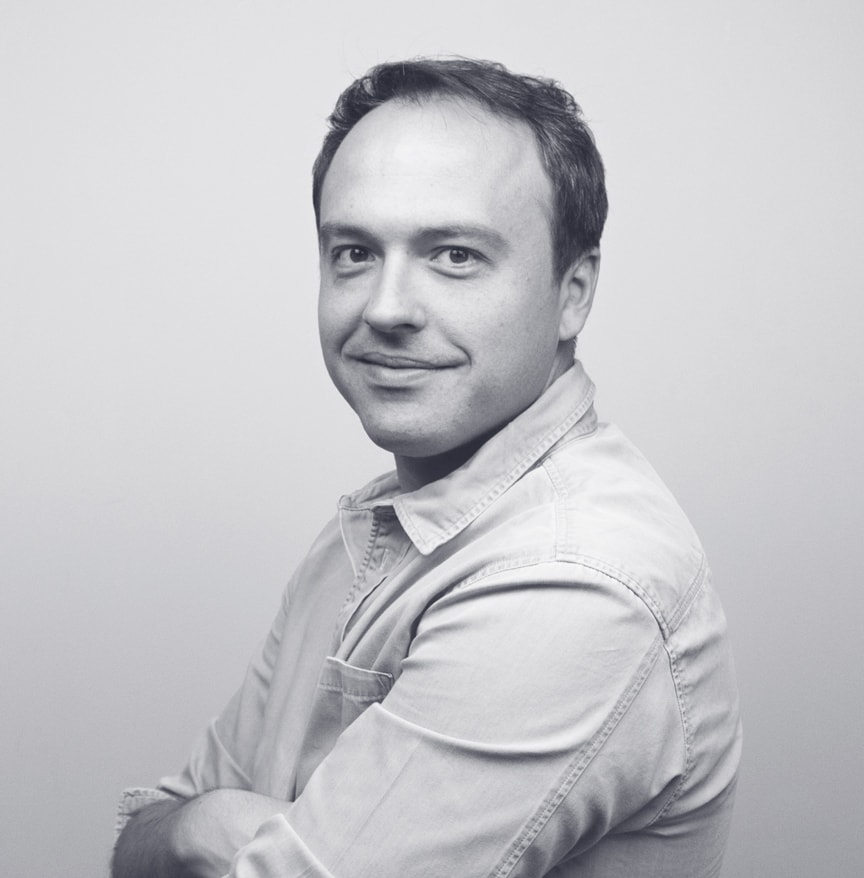 Edouard
Deputy General Manager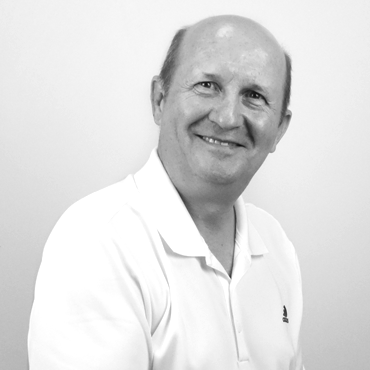 Pierre
Electronic design office manager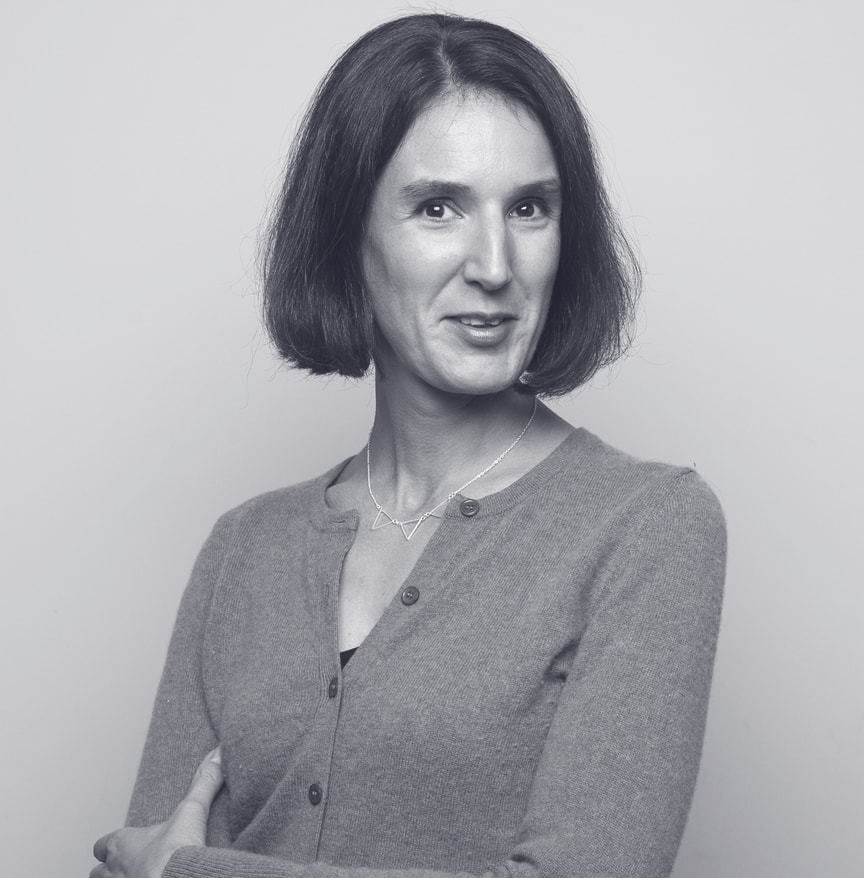 Lise
Accessibility expert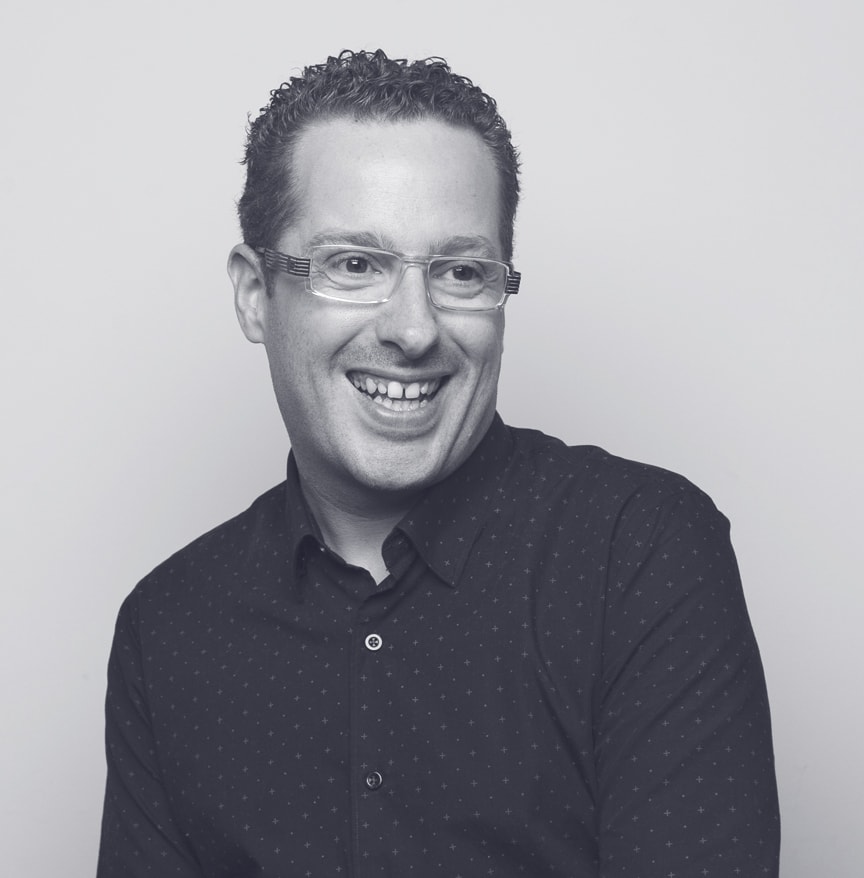 Damien
Okeenea Digital managing director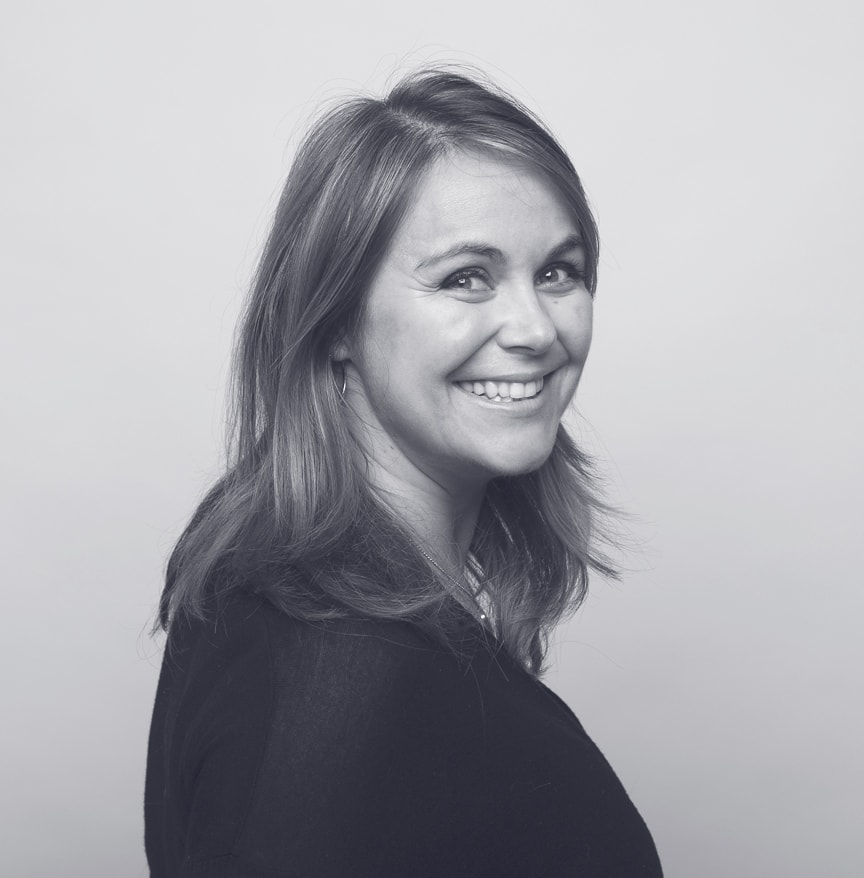 Christine
Communication manager
Let's talk
about your accessibility project

Legal information
Okeenea Tech, 6 rue des Aulnes 69410 CHAMPAGNE AU MONT D'OR
(+33) 4 72 53 98 26
SARL – SIRET 849012745 00014
N° of Intracommunity VAT FR25 849012745
Number of employees 20 to 49 employees
Read more     

Our newsletter
By subscribing to the newsletter you authorize us to send you monthly content about accessibility. More information on our privacy policy.